Summer driving is what car lovers live for. The roads are clear, the sun is high and, depending on which part of the country you're in, there may even be a cool breeze at your back. But winter driving? Well, that's another story entirely.
The roads can be icy, patchy and downright dangerous. It gets dark earlier and stays dark later – making it harder to see during your morning and evening commutes – and the roads can be packed with merrymakers, thrill-seekers (especially in ski towns), and newbies who aren't used to driving in winter conditions. So, just what can a driver do to keep him/herself safe on the road during the coldest season? Plenty!
Get your vehicle ready for winter
As the icy weather draws near, be sure to have your ride winterized. Bring it in and have a mechanic check your oil, tire pressure, antifreeze, wipers, heater, defroster, brakes, etc. It's always better to be safe than sorry on icy and snowy roads.
Check road conditions/weather
Just because roads look good close to home—that may not be the case where you're headed. Plenty of websites offer traffic info, detours, road conditions, etc., including the Federal Highway Administration website and The Weather Channel.
Pad your schedule
In other words, allow enough time to arrive safely. Don't be in a hurry. In snowy, icy and/or rainy conditions, everything takes longer – so plan accordingly.
Slow down
Slick roads are no place for high-speed racers, or sometimes even at-the-speed-limit drivers. Although the posted speed limit may be doable, it's not always reasonable. Speed limits are generally meant as a guide during dry conditions. In wet, snowy or icy conditions – you'll need to back off the gas and go slower to stay safe on the road.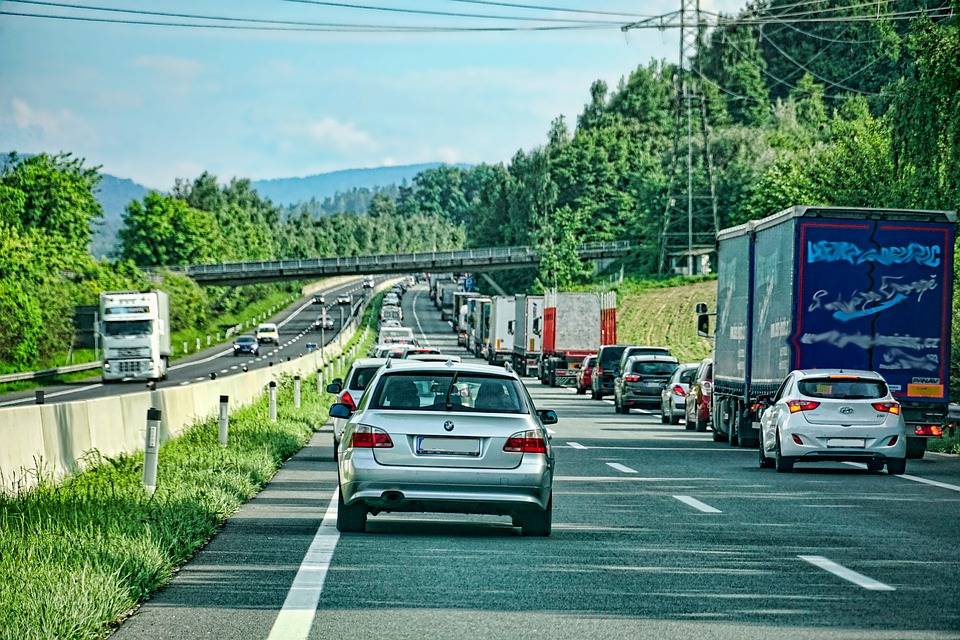 Keep your distance
Your vehicle's braking system will not be as responsive on wet or icy roads – so maintain a safe distance between your car and the vehicle ahead of you. Three times the amount of distance you'd usually allow is a good basic guideline.
Brake gently
Sudden stops can cause your car to skid or your breaks to lock up. Most new cars come equipped with anti-lock brakes and even traction control systems, but it pays to remain cautious. To prevent a potential catastrophe, use them with care and break them slowly.
Cross bridges with care
Because bridges and overpasses can freeze even in above-freezing temperatures, exercise caution when travelling across them.
Don't pass snow ploughs, cinder or sanding trucks
For starters, the drivers are clearing the roads ahead of them, so keeping your distance behind them and travelling at a slower pace will allow you to reap the benefit of a freshly-ploughed road. Secondly, the drivers often have limited visibility and may not see you, which could result in an accident if they should swerve to avoid something on the side of the road.
Don't forget your phone & charger
Most of us don't leave home without them… but just a reminder… it's always a good idea to bring your phone and charger with you. If you are faced with an emergency, pull off to the side of the road to make the call.
Bonus Tip: If your lights and your windows/windshield are covered in snow or debris, it will be harder for those on the road to see you – and in turn, harder for you to see others. So before heading out, scrape them both down. And if your headlights are a bit yellowed or hazy, you might consider investing a few dollars in a headlight polishing kit to improve their clarity.